Maddie + Clayton reached out to me last year about shooting their wedding in Ireland and I remember I could barely sleep that night because I was so excited. Not just because I was stoked to explore a new country that I knew was really beautiful, but because everything they valued, I valued, and the level of thought and intention they put into every part of their planning was so evident and I wanted to be a part of it.
The biggest thing was that they wanted their wedding to be an experience, one that everyone is a part of in some way, and the decision to choose Ireland was a no brainer - Maddie is part Irish and had always dreamed of getting married there one day. And even though the international wedding planning process isn't for the faint of heart, everything turned out exactly the way it should be, rain and all.
Early in the planning process, we discovered that pretty much everyone was going to have a layover in Iceland and we just had to stop there for a few days - of course. So Rich and I decided to come too, and show these two around all our favorite spots just a short drive from Reykjavik and capture what an "adventurous engagement session" technically would be. It rained almost the entire time we were there, but that's half the fun of Iceland. On our drive back to the airport, Iceland gave us an Irish parting gift of a huge full rainbow. I don't think I could ever say enough about how much I love Iceland.
Part One - Iceland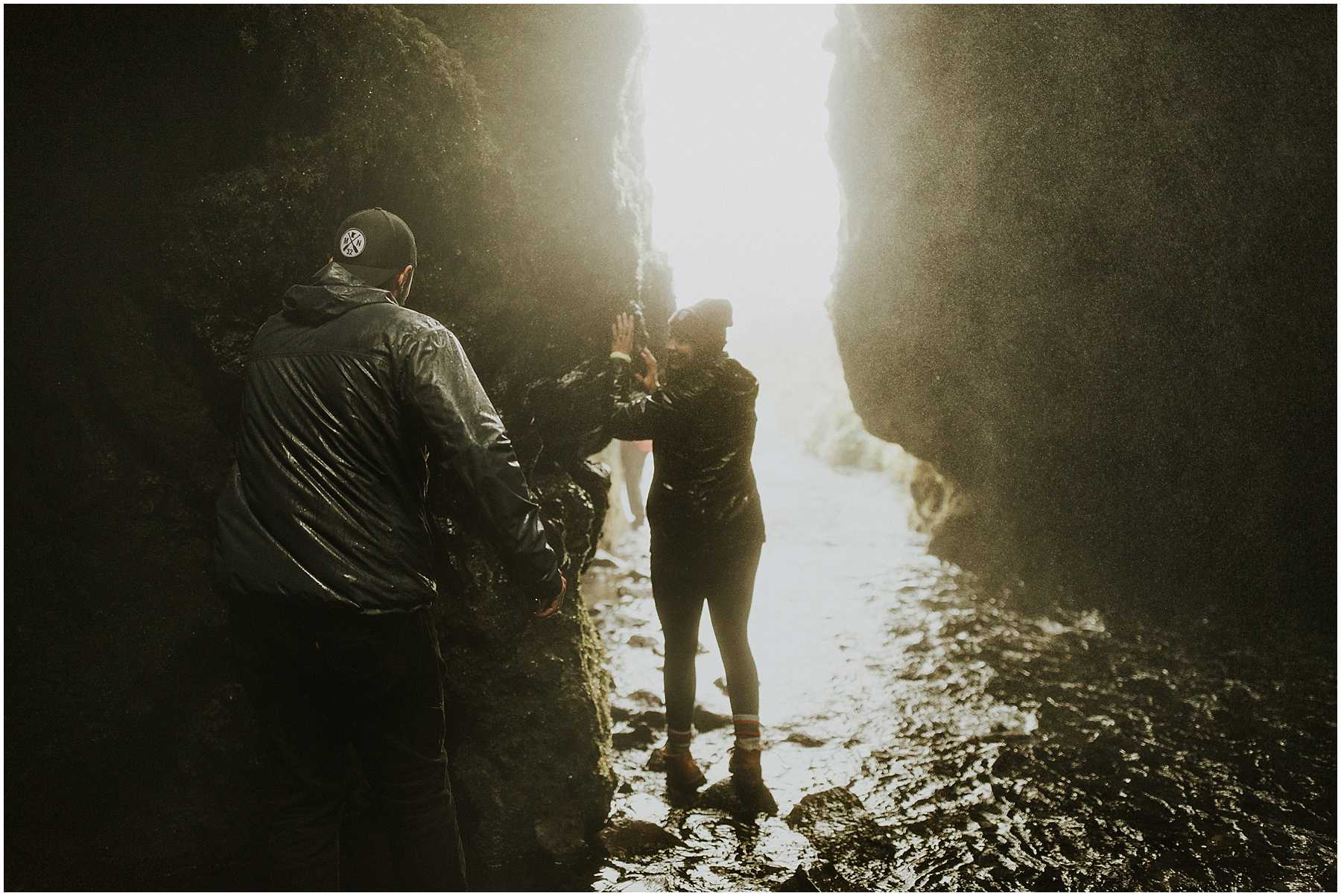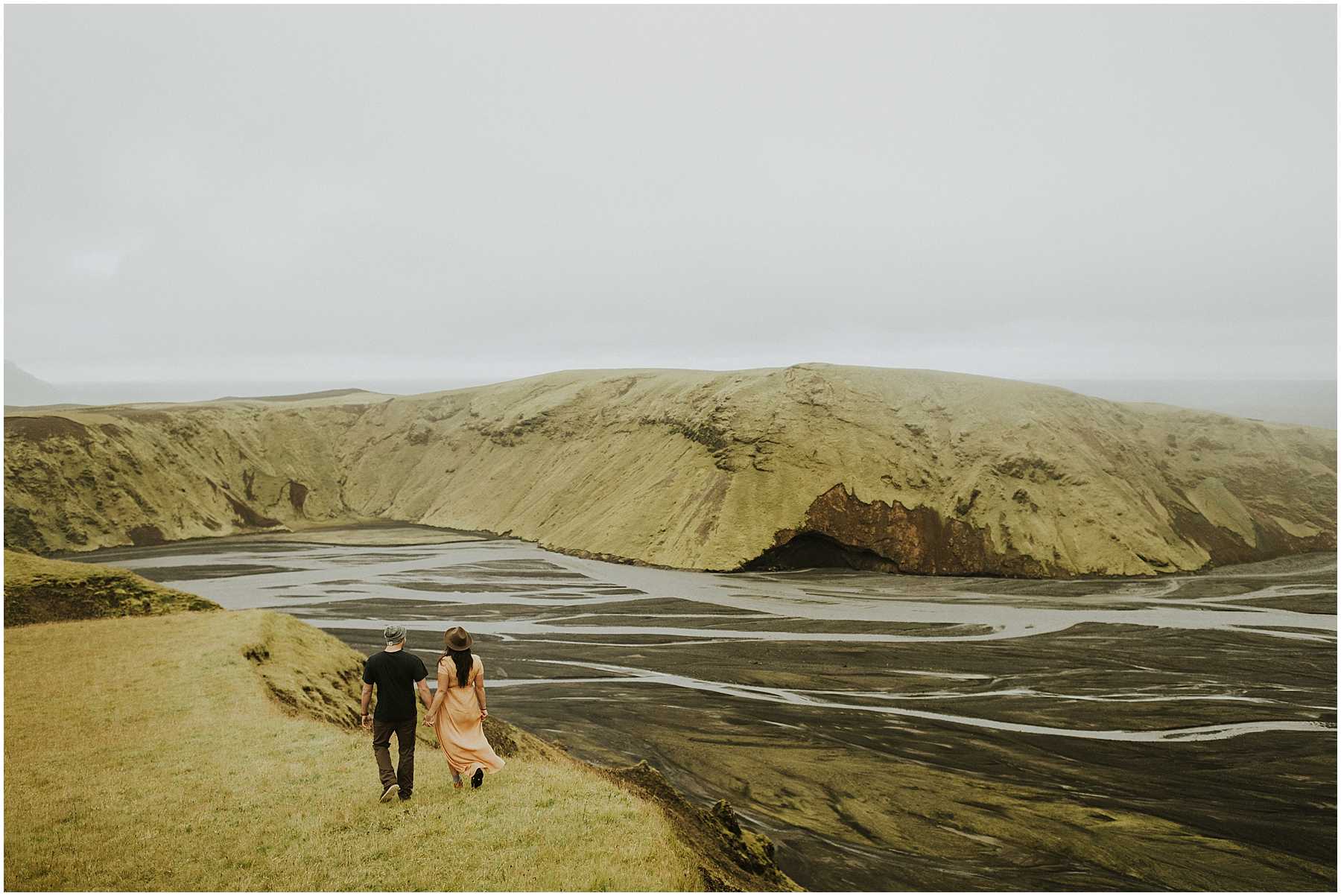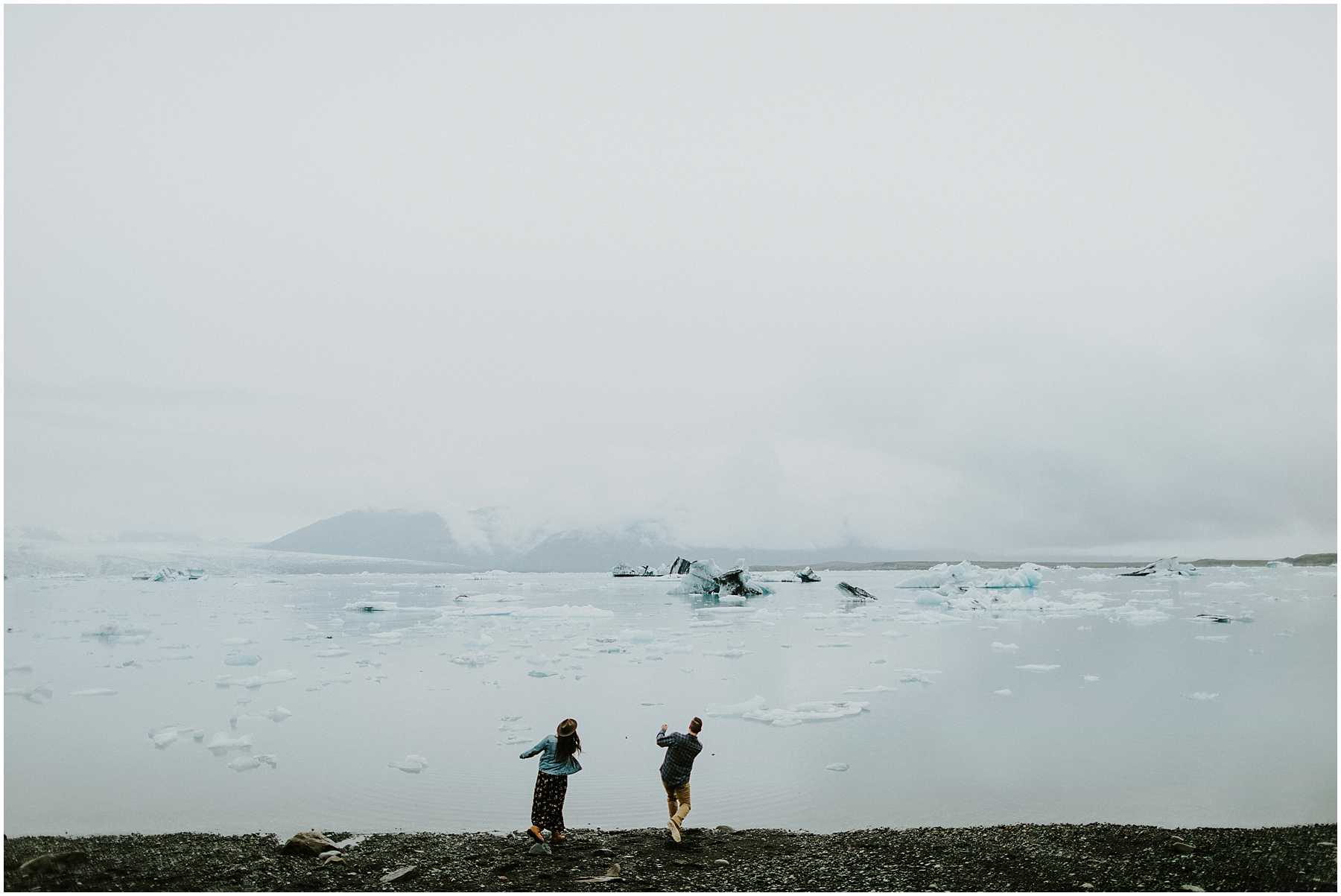 After some fun rained filled Iceland adventures, we all boarded a plane to Dublin and the first thing we did when we arrived was scout. Maddie + Clayton had an idea of where they wanted to get married, but since no one had every gotten married there before, we still needed to check out the area and see where the best place for a ceremony would be. I've done this a few times now - scout for a ceremony location the day before the wedding - and even if it's a little spontaneous and potentially stressful, I find it so much fun to dream together with my couples. I was so grateful that Maddie + Clayton really wanted me to come along and see where they should get married.
That night we went out to the town of Killarney for a little rehearsal dinner, pub crawl, and Irish dancing.
Part Two - The Day Before the Wedding
And finally the day was here! And look at this incredible place that we were staying! This little castle like hotel called Cahernane House Hotel was right next to the Gap of Dunloe and the perfect little place to call home for a few days. They had ivy growing all over the building, cows and sheep roaming the property, and this incredible glass room where we had the reception that night.
The wedding day itself was so beautiful, meaningful, intentional, and emotional. If I had a wedding in Ireland, it would have been like this. By this point, we had all become such good friends and knowing everyone who was at the wedding makes such a huge difference in my ability to capture it in an authentic way.
The Gap of Dunloe is really unique in that it's owned as private property and everyone who wanted to explore the area had to rent horse drawn buggies, so yes all the wedding guests arrived via carriage. Does it get anymore romantic? Well, it does. It started pouring rain right when the ceremony was supposed to begin, so we waited it out for a few minutes until it wasn't so harsh and decided to go for it. By the time everyone was all set up and the ceremony was about to start, the rain had stopped and the sun started peaking through. It was just the way it was supposed to be. I loved every moment of this week spent with this little family and I'm so grateful that I was a part of it.
Part Three - The Wedding Day